Yoga practice is a great regime for health conscious people. Comfortable loose clothes and yoga mats are the only things you need to start a yoga class.
For the convenience of travel, choose a yoga class near your home, and make sure that a teacher is a reputable person. Now choose the type of yoga and go for the basics. If you want to get more info about yoga for beginners, then you can check out various online sources.
Start with some simple Asanas or postures that will encourage you to continue. All simple yoga postures relate to activities in our daily lives such as sitting, standing, lying in various positions, but in a regular way, which provides great benefits for beginners.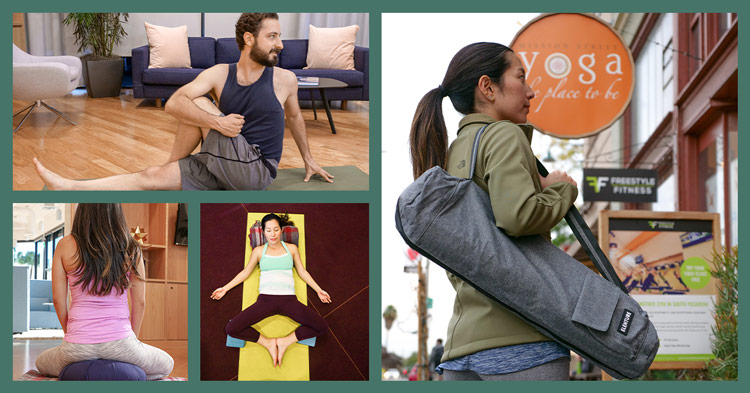 Even medical practitioners recommend the integration of yoga into everyday life because of its extraordinary therapeutic values. Beginners will soon begin to realize the health benefits of yoga after a while.
A beginner would be better to choose a controlled style of yoga, and Viniyoga or Kripalu yoga (Iyengar yoga) can serve its purpose very well. Then, as you progress, you can pass into strength yoga or Ashtanga yoga, which can be too difficult for beginners.
Beginners should start with a 10 to 15 minutes session to improve blood circulation and improve joint lubrication and flexibility. The body is now ready for various yoga Asanas. Maintaining an upright posture is a basic requirement in yoga practice.