If you want to grow and build a stable long term career in a particular field, you would have to design your career more strategically from the very beginning.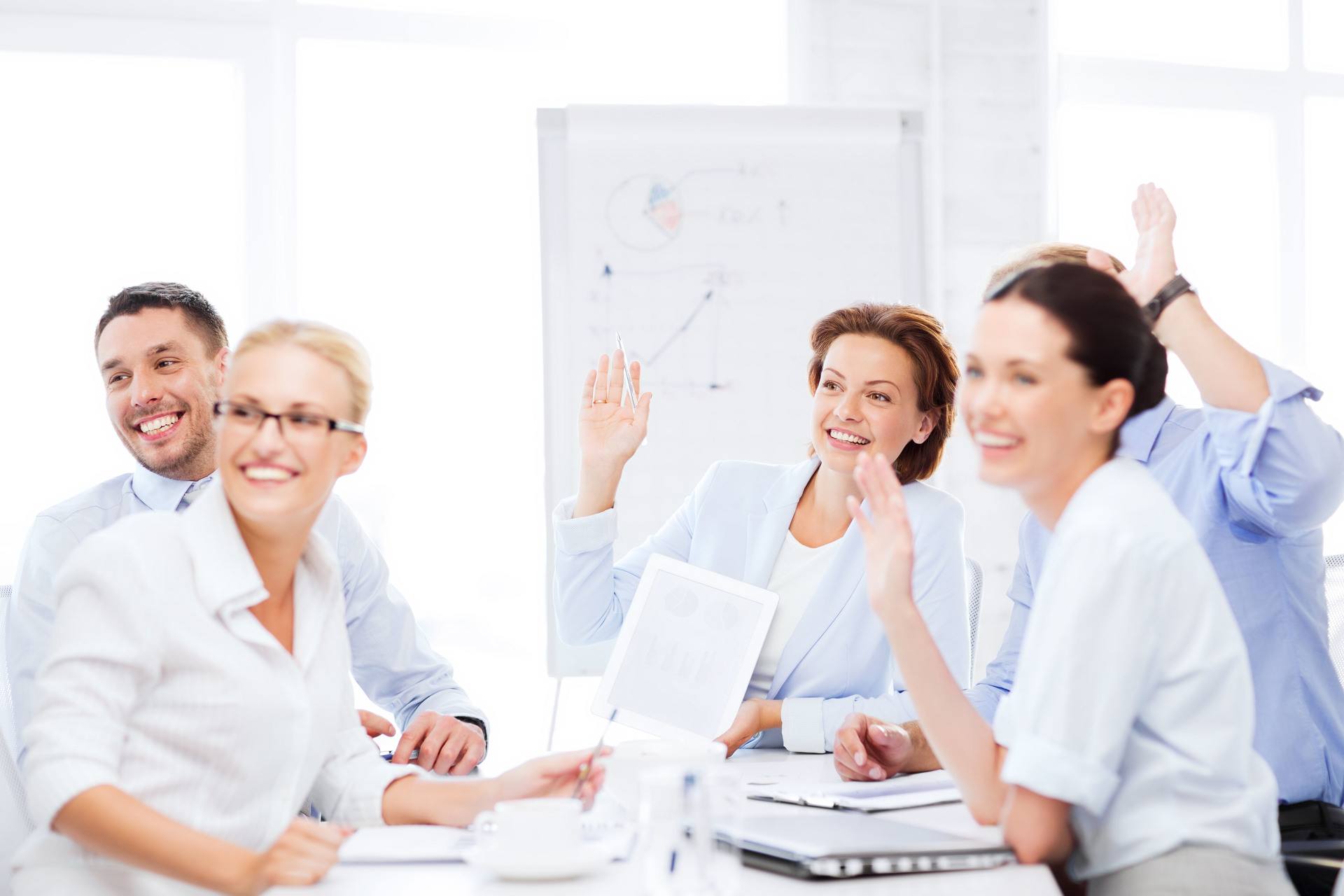 Courtesy-elearningindustry
No need to worry if you have already done your graduation in some other business management courses. You may still have a very smooth career in your desired procurement industry through some certificate procurement training program in the field. Let's know about some prominent among them.
Certified Supply Chain Professional (CSCP): One who is a graduate in any related stream can attend this certification course. This course focuses mainly on supply chain design, supply chain improvement and best practices and supply chain planning and execution.
Certified Professional in Supply Management (CPSM): This CPSM certification offers an advanced level of certification. A bachelor's degree with three years of experience and five years experience without a degree is the set eligibility criteria for entry to this course.
SC Pro Level one certification: The Sc Pro Level one certification is quite similar to the CSCP as both involve quite broad focus. This also is the pathway to level two certification of SC Pro.
Certified Procurement Professional (CPP): This is one of the real procurement specialisation course designed mainly for professionals in the field.
Senior Professional in Supply Management (SPSM): The final certification SPSM requires the individual to pass through 6 online courses and qualify an exam at the end. This requires both advanced levels of education and experience in the industry.
If you have interest and flair in the field of procurement and contracts management, you need to kick start your career in the specified path for better and assured results.